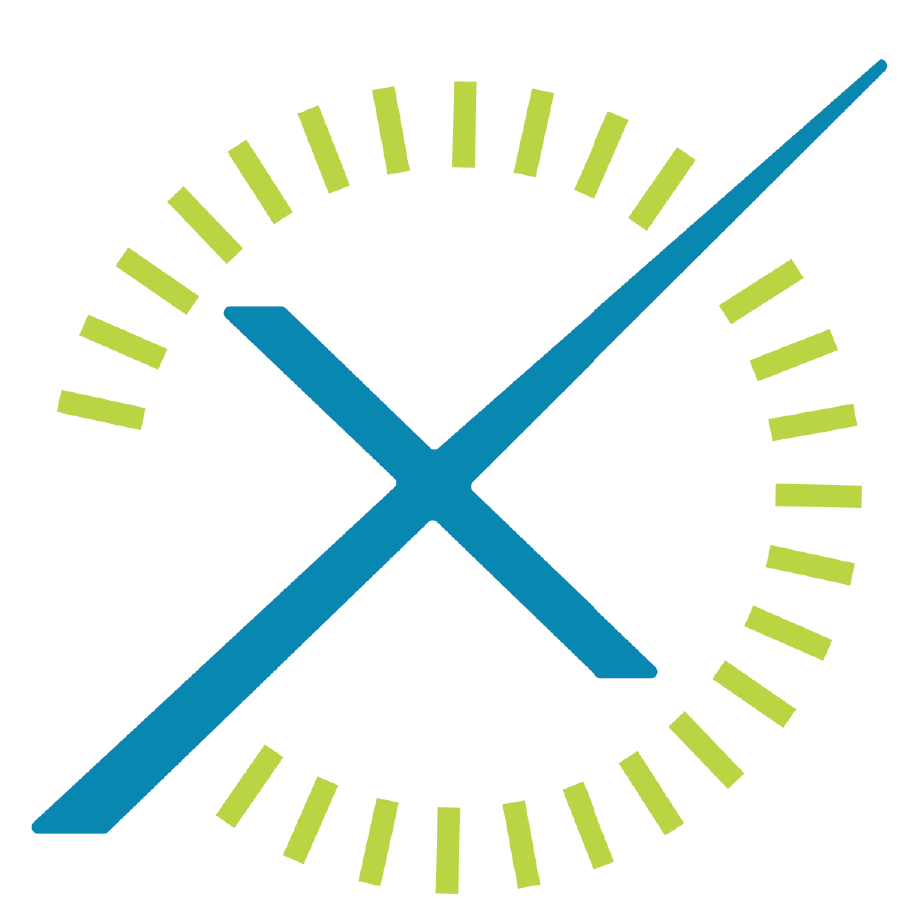 About
Ingeniously  "Smart City"
Our process
NovoTrax has the vision of bringing all stakeholders together with real-time data sharing so that each stakeholder may make intelligent use decisions. NovoTrax is Time Management, Asset Management, and Resource Management in real-time. This is "Smart City".
NovoTrax has the ability to safely and securely share real-time data with every department, agency, division or branch, and all other stakeholders within a city, county, state, or business. This can help to cut or eliminate waste, and help to improve efficiency by up to 30% in some cases. This is "Smart City".
Sharing real-time data in a safe and secure manner is our top priority. Secure real-time data sharing with all stakeholders is "Smart City".
1100 NW Loop 410, Suite. 700
San Antonio, TX 78213
Toll Free:1 844-TRAX-24-7
FAX:1 844-872-9247