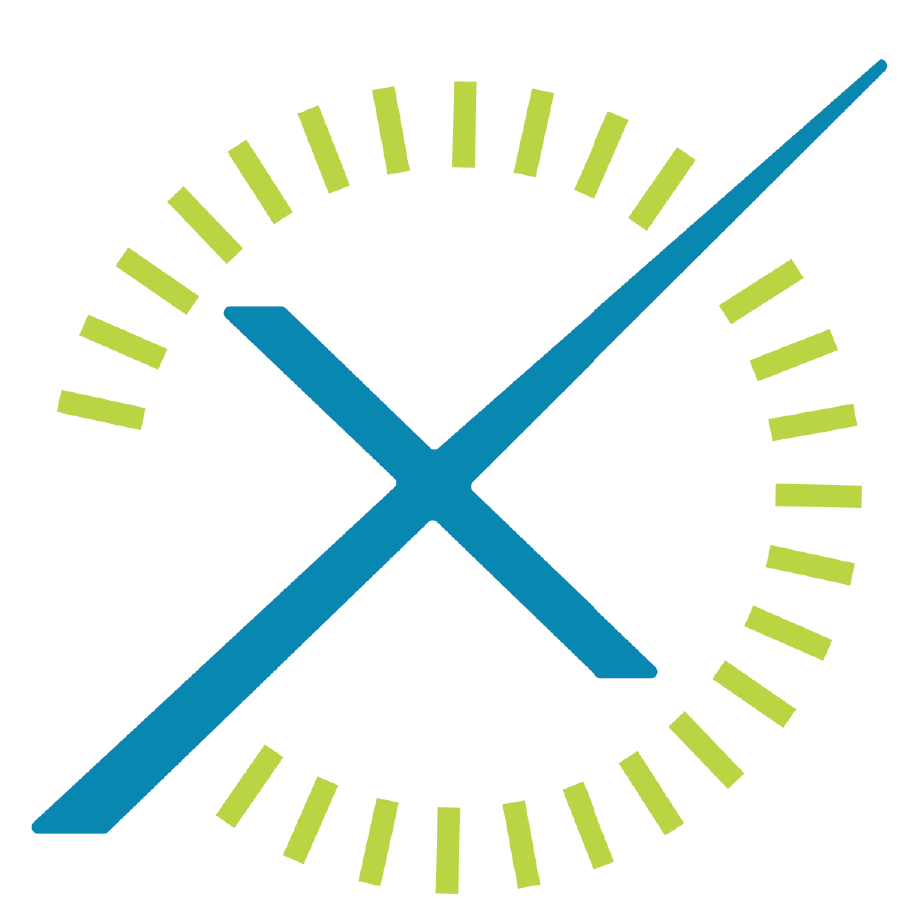 Smart DMS – Document Management System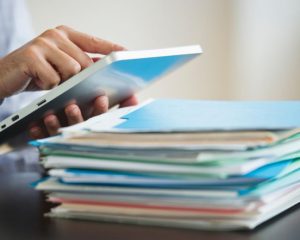 Smart Document Management with Workflow and Secure Data Forensics
NovoTrax ultra secure Smart DMS cloud-based solutions address the issue of data security to remove a significant barrier in the adoption of an aggressive cloud strategy. NovoTrax solutions are ideal for any organization that must meet high regulatory standards (such as HIPAA, SOX and GLBA) regarding data privacy and documentation.
A Document Management System (DMS) needs to provide an infrastructure that (1) systematically organizes the vast amount of data (not just documents) pouring into a company; (2) provides forensic monitoring of the 3-W's (who, what and when) regarding each document especially for compliance-driven organizations; (3) incorporates a powerful workflow engine to drive productivity and approval; and (4) allows for seamless file sharing from within and outside the company which is as easy as "Drag and Drop".
The days of keeping rooms filled with file cabinets are coming to a close with more and more people working remote, companies looking to become more efficient and government regulations pushing for the digitizing of files in many industries. My Documents is the only DMS solution on the market that can address all of these key requirements while being protected in an above military-grade secure platform. Our Smart DMS solution can be deployed as a stand alone offering or as an integrated solution with our Smart CRM, Smart Social Business, Smart Conferencing and/or Smart Security modules.
Powerful, yet simple is the best way to describe the following functionality:
Advanced Search Techniques and Tag Clouds to assign a Document ID and Meta-Tag to each document for easy access. Search based on criteria or key words. Manage saved searches and index new documents in a unique user specific Dropped Document Folder.
Advance Forensic Monitoring allows for Version Control and Transaction History at the document level that allows the document owner to audit who touched a specific document, what modifications, if any, were made and at what specific time was the document affected.
Advance Drag and Drop allows for the transferring of files between servers, your PC, Tablet or Smart Phone using easily accessible bookmarks. The owner is notified each time a document is moved into the owner's folder via email.
Advance Optical Character Read to search on hand-written notes or comments on the margins of documents.
Document and User Access Control supporting copy, move, archive, delete and change ownership of documents and folders. Bulk Upload and Download features allow you to transfer and exchange large folders and files. Delegated Management and Permission rights provide access control for all users and groups.
Folder Access and Exchange that allows for the viewing, uploading and downloading of documents and folders.
HTML Viewer allows you to review any document in any format on any device. Preview files with Quick Look before opening them. Convert documents to PDF on the fly.
Work-Flow and Collaborate for creating Discussions and Workflow Documents between users. Checkout the document for personal review and editing, or sequence individuals to review and edit documents.
Synchronization to establish automatic or on-demand links between your local device and remote directories (& vice versa). Also, synchronize to Google Docs and Amazon Cloudfront.
Buy Now
1100 NW Loop 410, Suite. 700
San Antonio, TX 78213
Toll Free:1 844-TRAX-24-7
FAX:1 844-872-9247