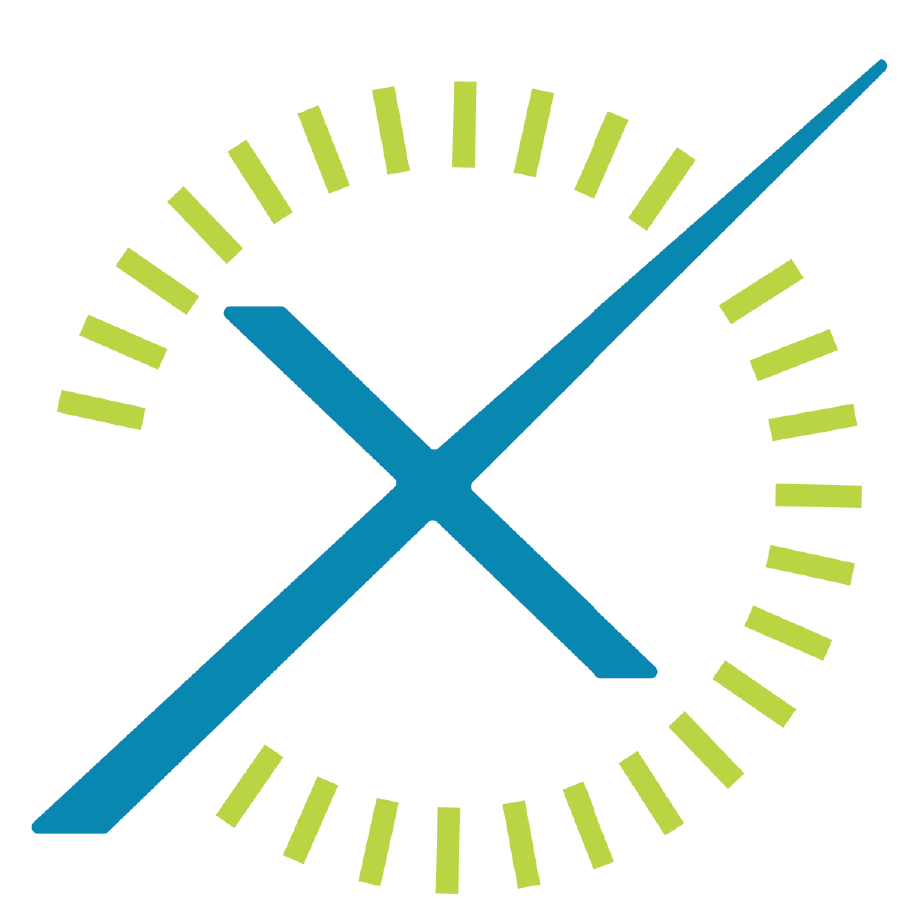 Ingeniously Smart City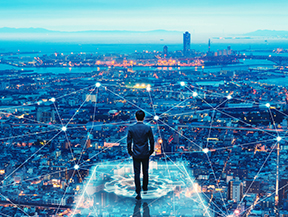 Ingeniously Smart City by NovoTrax Puts Every Department on the Same Informational Page. Master Control for Coordinating Every Single Agency or Department Within the Entire City or Enterprise With A-Z Seamless Coordination and Communication.
NovoTrax Beyond Smart City can put every department within a city, county, state, or enterprise on the same informational page all at the same time; thereby cutting lost time and eliminating duplication. Beyond Smart City will greatly enhance and improve the efficiency of any city or enterprise and make seamless coordination between all departments, such as; all 911 emergency responders, the court system, traffic control, maintenance, utilities, schools, hospitals, human resources, purchasing, licensing, waste management, parks & recreation, road & highways, inspections, animal control, and more!
Advanced automation and control can cut out up to 30% of wasted time and speed response. Breaks down the silos of each department and automatically triggers work orders and tasks across departmental barriers.
It will help to standardize processes, contain costs and provide increased visibility to decision-makers across multiple business locations and users with no cost to global deployments. NovoTrax Beyond Smart City is the Best in Class where functionality, ease of use, and speed truly support the business and adds True Value to your organization. In addition to that our Total Cost of Ownership, Ability to Tailor Functionality without Programming along with Truly integrated products, and great support is a differentiating factors.
Positive Decisions Influencing Factors are: Lower cost of ownership, minimal upfront cost mainly coming out of your maintenance budget now, reduced cost and effort of upgrades, ease and reduced time to implementation with no global cost of deployment, Reduced need of IT resources, Best fit Solution and pay as you go.
Designed and Developed with very specific goals in mind. These goals have consistently underpinned development since its inception:
Fast, Secured Web-Based, integrated "Best Practice" Business Administration Software Available on Any Device, at any time and anywhere.
Cross Agency Integration: Inter-Department and Anny Third Party

Animal Care and Control

Assets, Information and Services

Buildings, Permits, Codes, Inspections

Business Affairs and Consumer Protection

Public Safety

Traffic Control

Public Broadcast & Media

Human Relations

Cultural Affairs and Special Events

Emergency Management & Communications

Ethics

Family & Support Services

Finance

Fire

Housing

Human Resources

Schools and Education

Innovation and Technology

Parks & Recreation

Law

Licensing

Disabilities & Access

Budget and Management

Inspector General

Planning and Development

Public Works

Inventory

Procurement Services

Public Health

Streets and Sanitation

Transportation

Water Management

Any Other City, County, and State Agencies

Materials Management: Inventory Summary

Real-Time Asset Tracking

Real-Time Inventory Tracking

Real-Time Automatic Vehicle Tracking

Bills of Material

Bar Coding

Job Tracking System

Material Requirements Planning

Supply Chain Management: Online Order Tracking

Problem Control

Supply Chain Overview

Order Management: Commission Tracking

Customer Orders

EDI

Order Entry Tracking

Quote Tracking

Sales Order

Customer Relationship Management: Configurator Pricing

Cost Quote Estimating

Customer Master List

Opportunity Tracking

Quick Quote

Quote Tracking

Financial Management:Accounting Overview

Accounts Receivable/Payables

Costing

Expense Project Tracking

Inventory Valuation

Multi Company Financial Consolidation

Credit Card Processing

Currency Manager

EBA Foundation

General Ledger

Service and Support:Security

Training

Customer Portal

Production Management:Capacity Planning

Labor Time Tracking

Multi-Plants

Plant Floor Mobile Access – maybe

Production Schedule Overview

Statistical Process Controls

Enhanced Capabilities:Document Control System

E-Commerce

EDI

HR Overview

Branding Optional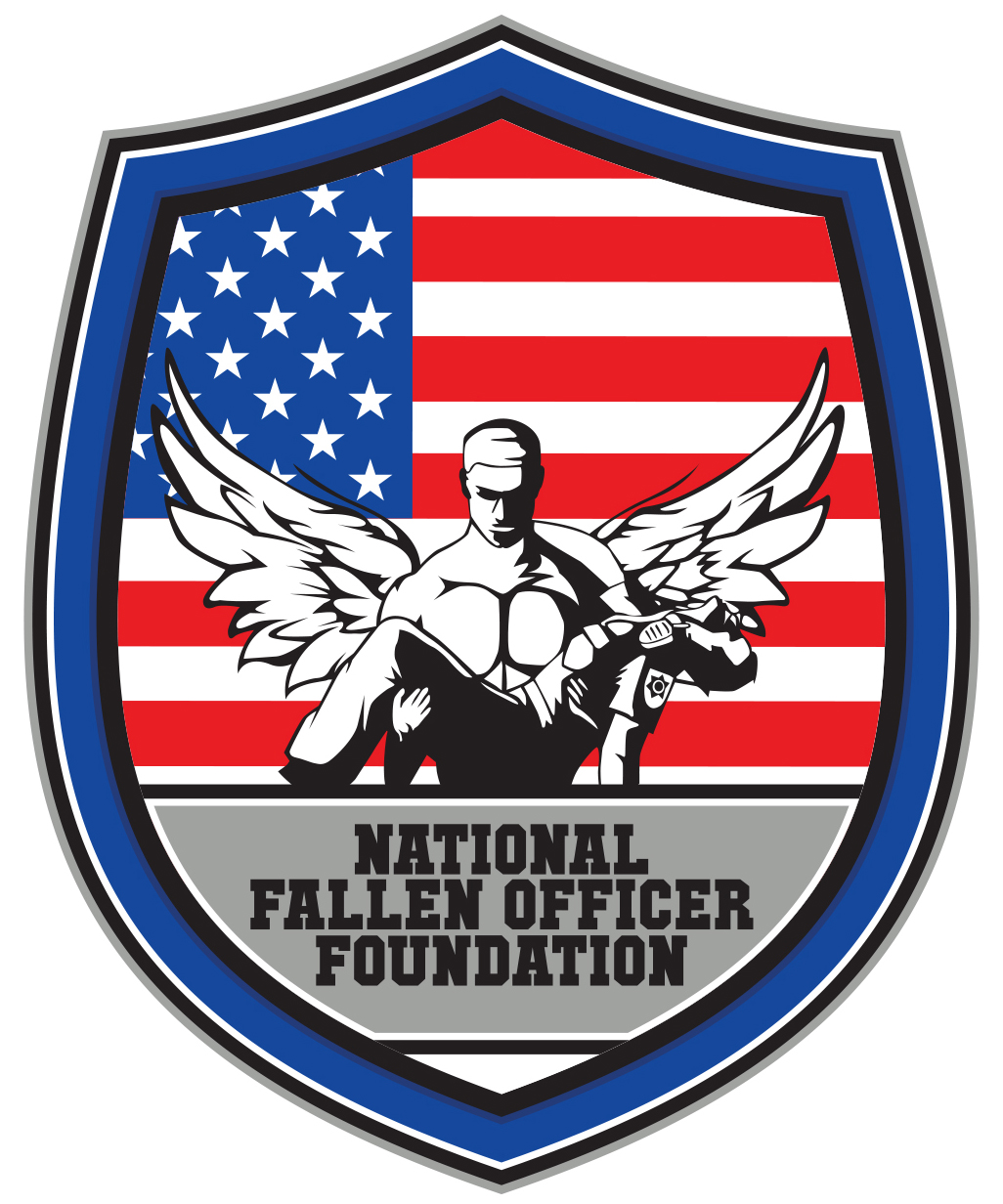 Because We Care
A generous portion of our proceeds proudly goes to the National Fallen Officer Foundation to help the families of our fallen heroes.
1100 NW Loop 410, Suite. 700
San Antonio, TX 78213
Toll Free:1 844-TRAX-24-7
FAX:1 844-872-9247