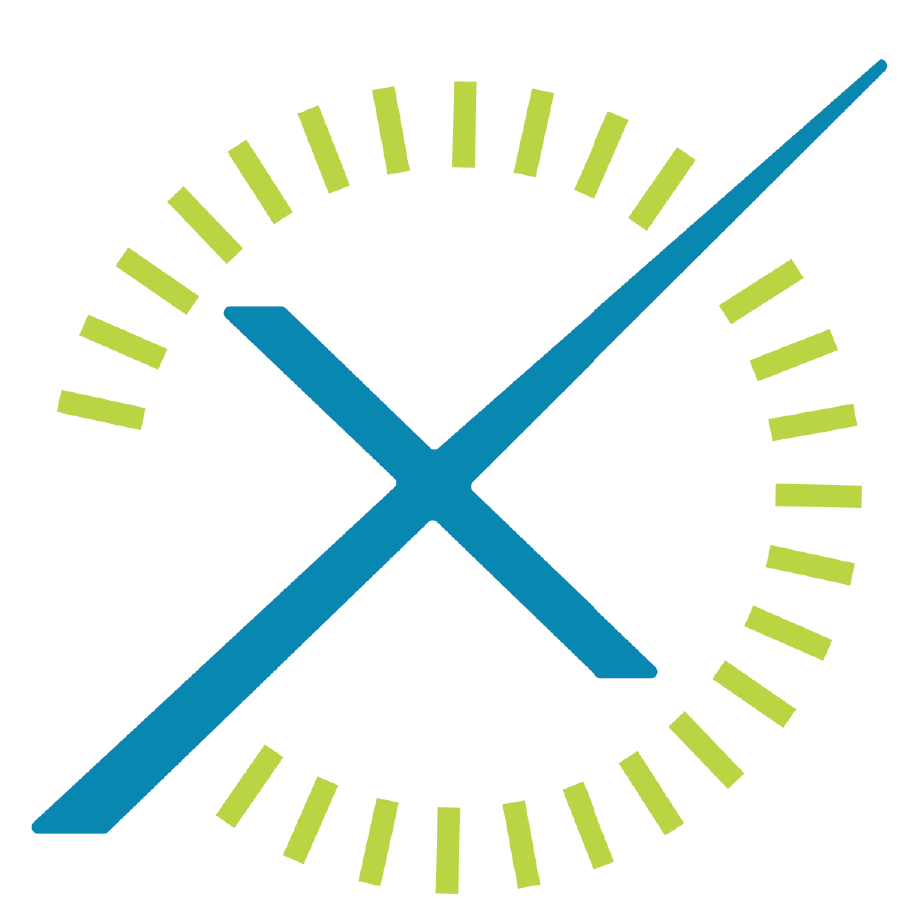 Smart Conferencing
NovoTrax Smart Conferencing is the best way to communicate with colleagues and clients in a safe and secure manner with full chain of custody document management. Perfect for tracking and documenting communication and performance.

Buy Now
Smart Conferencing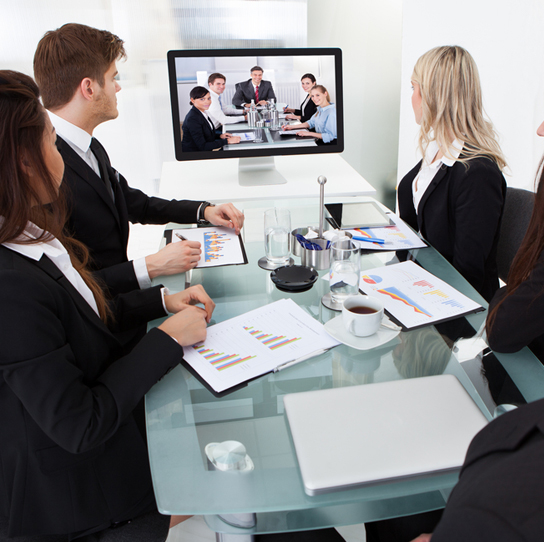 Smart Webinars and Video Conferencing
What makes a meeting effective? The key is SECURITY in Collaboration among all of the participants. NovoTrax enables you to securely share documents, have open dialogue, share an electronic whiteboard and create projects and tasks to manage takeaways from that meeting without the fear of being "hacked". Your data and your participants personal information is safe and secure with "above military grade" 2-Factor Authentication with Forensics for meeting federal requirements of HIPPA, FERPA, and CJIS. Going a step further, using NovoTrax secured video conferencing capabilities, participants can see one another's face, gestures and body language to create the necessary energy and teamwork that will drive results. Besides these many business benefits, the cost saving considerations of using MY Web Conferences are significant. No telephone or web conferencing costs – yes free, reduced travel costs and increased Productivity. The NovoTrax secured web meeting solution can be deployed as a stand alone offering or as an integrated solution with our NovoTrax DMS, Social Business and/or Security modules. If you have a global organization (even in those countries that are difficult to conduct web conferencing), NovoTrax has its own secured proprietary SSL Virtual Private Network that will open the door to the whole world.
Below are highlights of Smart Conferencing unique functionality:
Bullet proof security to protect your data and your participants with two factor authentication.
Complete Security using "above military grade" 2-Factor Authentication with Forensics for HIPPA, FERPA, and CJIS.
Toll Free, absolutely no telephone charges, we provide you a toll free 800 number. Also, compatible with Skype and VOIP.
Email Invitations sent by simply using the email address of your attendees, and once an invitation is accepted, the meeting will be automatically added to the participant's NovoTrax and Outlook calendars.
Secure Meetings and Webinars with up to 1,000 Participants so you can have all of the right people in attendance AND keep your data protected.
Securely Display and Share any document by simply pulling up the file (PowerPoint, Excel, Word, web pages and more) you would like to share with your audience. You can also securely send files to any single meeting participant.
Meeting Privacy gives you complete control over who can see your screen. When locked, viewers must knock to enter and you decide who can join.
Control Sharing if you wish to share controls, just click a button. Click again to stop sharing.
Audio Broadcast that allows you to use the NovoTrax free conference call number or your own.
Text Messaging to keep your audience engaged.
Securely Host or Participate in the Webinar using a PC, Mac, Smart Phone or any Tablet.
Proprietary SSL Virtual Private Network utilizing NovoTrax Tunneling Technology that will allow web-conferencing from any location throughout the Globe.
1100 NW Loop 410, Suite. 700
San Antonio, TX 78213
Toll Free:1 844-TRAX-24-7
FAX:1 844-872-9247